XII mostra nazionale del collezionismo
Siracusa, 19-27 aprile 1997
XII National Collectors Exhibition
Siracusa, April 19th to 27th, 1997
Dal 19 al 27 aprile del 1997 parte della mia collezione fu esposta alla XII mostra nazionale del collezionismo, tenutasi a Siracusa.
Grazie a Carmelo Falsaperla per l'invito a participare all'evento.
From 19th to 27th April 1997 part of my collection was showed at the XII edition of the National Collectors Exhibition, in Siracusa (Sicily).
Thanks to Carmelo Falsaperla for inviting me to the exhibition.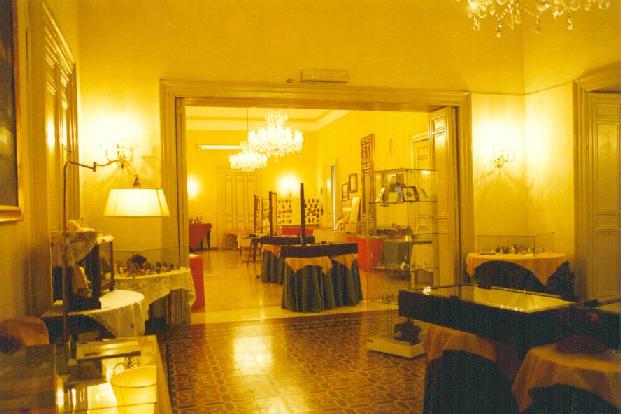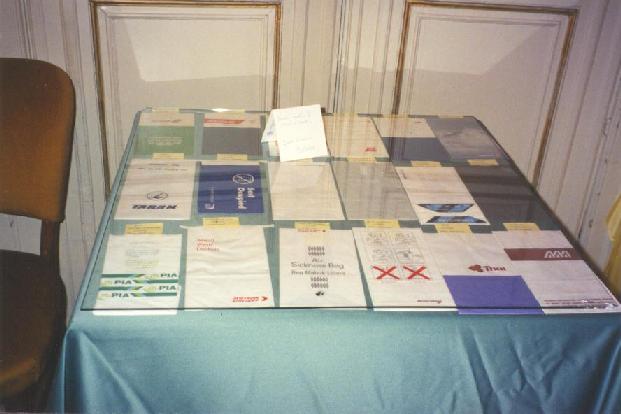 ---
---